Premier League Photographer Numbers
The Premier League and 20 member clubs performed miracles in completing Season 2019-20, and getting this season underway in September after such a short turnaround.
Rarely have football fans had so much live coverage to enjoy since Project Restart last June, and it has been hugely enjoyable to watch on television, but obviously what all football photographers are desperate for are matches to cover.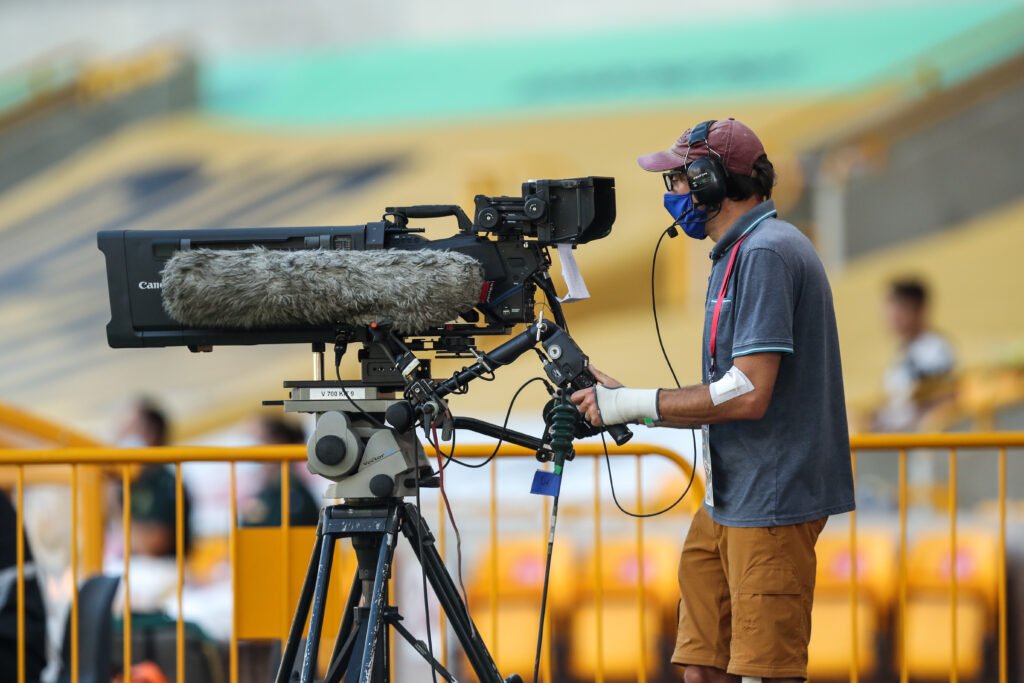 All areas of the industry are hurting, with huge pressure on businesses and jobs, whether a freelancer or an independent or international agency.
We are still some way off a return to normality, however, UEFA and several Premier League clubs have shown the way (in other competitions) in demonstrating an increase in photographer numbers is responsible and safe, something the FPA argued when it first opened a dialogue with the Premier League in December. 
There is a huge amount at stake for the Premier League and the clubs, with multiple ongoing challenges that we understand and are sympathetic to, but the FPA was formed to represent football photographers in exactly this sort of crisis and it will continue to present evidence, engage with and push the Premier League to sanction an urgent increase in photographer numbers across all areas of the industry.