Welcome to the Football Photographers' Association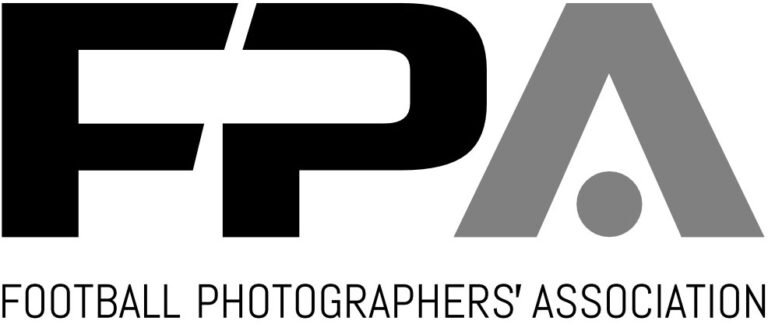 Welcome to the Football Photographers' Association
Friday October 30th, 2020
Today sees the official launch of the Football Photographers' Association, the first representative body specifically for professional football photographers in the UK.
Its creation is a response to the conversations we have been having with photographers, football clubs and associations over the last year, and particularly since top-level football in the UK returned in June after the Covid-19 enforced break.
Our aim? To help create the professional working environment photographers need to deliver brilliant photography, which in turn supports the world-class product that is elite football in this country.
The English Premier League is the best and most watched league in the world, and as such deserves to be partnered by the best football photography. FPA membership is already underpinned by many of the best football photographers in the country, from some of the most recognisable media organisations in the world including: The Times, Getty Images, Daily Mail, Press Association, The Guardian and Reuters.
Each of our members has a dedicated page to showcase their photography, and a short Q&A to give an insight into their professional backgrounds. Their career paths make interesting reading. Many entered the industry as graduates, some progressed through traditional agency or newspaper darkrooms and some by twists of fate, but all are exceptionally talented and professional.
It is obvious from the feedback we are receiving that our membership will grow quickly, and we will do all we can to match that demand when processing applications.
Finally, it is important we hear from our members. Please let us know what you think it is about football photography in this country that could improve, change or needs our attention.