2020 Awards for Football Photographers
The AIPS has launched its 2020 awards.
The President of the AIPS has contacted the FPA to alert members of the AIPS 2020 Sport media Awards.
The AIPS Sport Media Awards are the highest international accolade in the sport media industry. The Awards, currently in their third edition, offer recognition to the very best sport storytellers across all media platforms, from photography to video, from print to digital, from podcasts to sports blogs.
Based on the premise that sport is a valuable tool for education and culture, and with a network of 160 countries, AIPS, as the internationally-recognised body for sports journalism, looks to celebrate those professionals who continue to produce the best, most creative content worldwide.
AIPS Sport Media Awards are a celebration of sports media excellence, representing a new, inspiring horizon for sports journalists across the globe. The first edition of the Awards ceremony was held in Lausanne in January 2019. The second edition was in Budapest in February 2020. The third edition will be held at the beginning of 2021.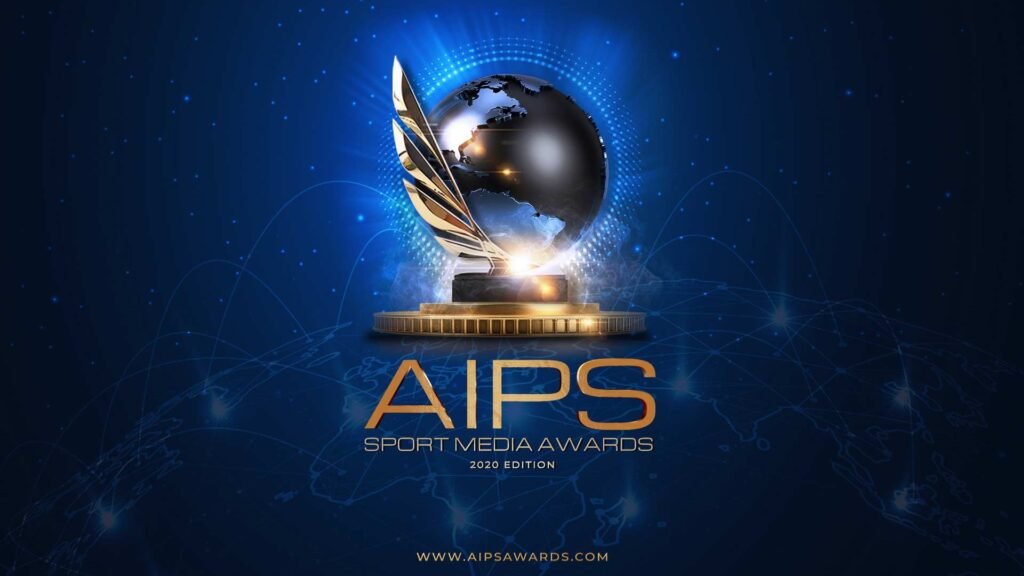 For photographers there are two categories
1. SPORT ACTION
An image that depicts a moment of excellence or athletic skill from a particular sporting event.
2. PORTFOLIO
A portfolio of at least three but no more than five sports photos. These photos may be from the same sport or same event, or they may be from different events and different sports.
More information on the awards and how to enter can be found on the AIPS Awards website: https://www.aipsawards.com
Festival Sportphoto has also launched its 2020 awards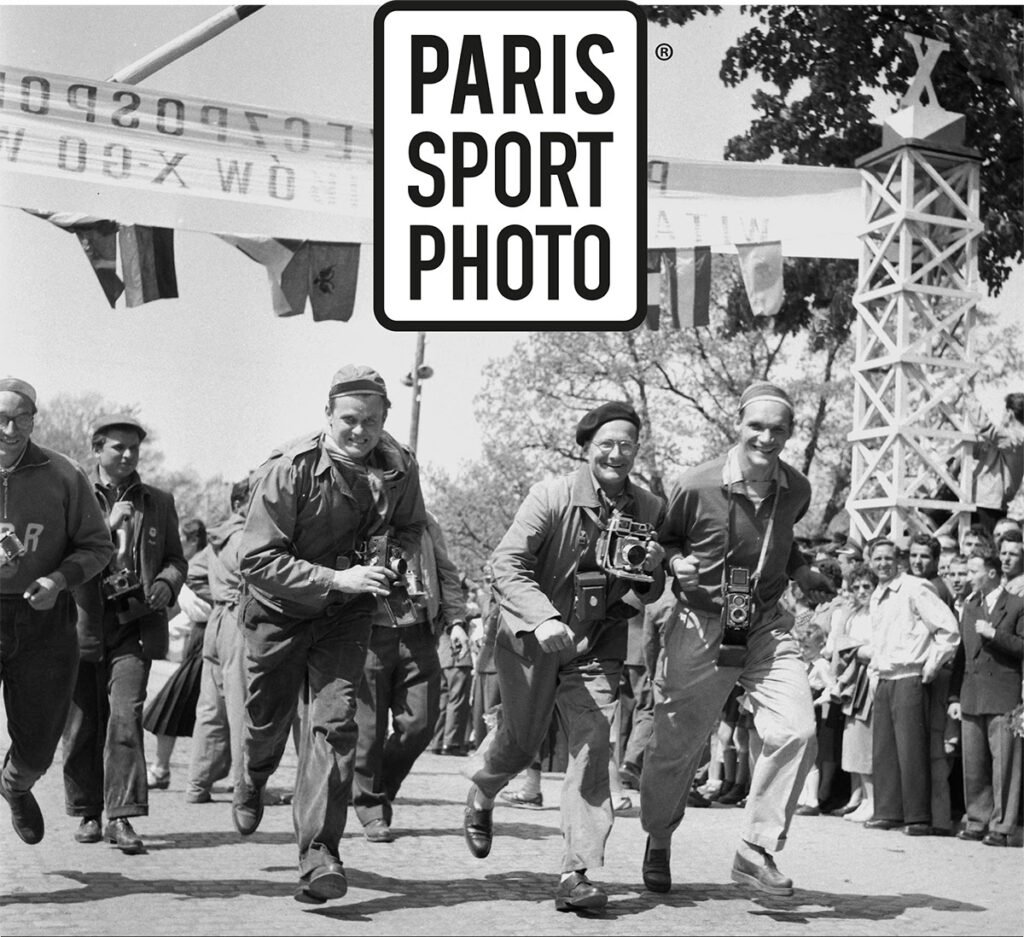 The competition enables professional sports photographers around the world to submit their best photos in the 6 available categories: action, news articles, the unusual/humour, extreme sports, non-stadium, best series .
The winner of grand prize will receive €4000 and a canon brand camera.
And the best photos in each category will be selected to constitute an exhibition.
More details can be found on the dual language site in French and English
https://concours.sportphoto.paris/en